IP Patent Attorney
Flaster Greenberg is currently seeking a Patent Associate to join their growing, dynamic IP practice. The ideal candidate will have 1 – 3 yrs. experience with both drafting and prosecuting US and foreign patent applications, counseling on IP matters, and supporting IP licensing and litigation. In addition, the qualified candidate will have excellent analytical skills, writing skills, and academic records. JD with a BS in Electrical Engineering, Computer Engineering, Computer Science, or equivalent degree, required. Preferred, but not required, that candidate is PA, NJ and/or DE bar eligible. Patent bar eligible.
Recognized as one of the "Best Places to Work" by South Jersey Biz magazine and NJBiz , Flaster Greenberg offers the opportunity to build your legal career by working with top attorneys in the legal community at a firm that is dynamic and produces high quality work in a congenial office atmosphere. We offer a competitive salary, origination and hours bonus programs, and a comprehensive benefit package. Qualified applicants should forward their resume, transcripts, and writing sample to Attn: HR Director at recruiting@flastergreenberg.com.
---
Junior to Mid-Level Insurance Coverage Associate
Flaster Greenberg is seeking a junior to mid-level litigation associate for its Insurance Counseling and Recovery practice group. The practice group exclusively represents corporate policyholders against insurance companies in coverage disputes. Ideal candidates will have 2 – 5 years relevant experience. Outstanding academic credentials, exceptional writing, research, and analytical skills are required. The associate will be resident in our Center City Philadelphia office. PA or NJ bar admissions required, both preferred.
Recognized as one of the "Best Places to Work" by South Jersey Biz magazine and NJBiz , Flaster Greenberg offers the opportunity to build your legal career by working with top attorneys in the legal community at a firm that is dynamic and produces high quality work in a congenial office atmosphere. Interested candidates should forward resume with writing sample to recruiting@flastergreenberg.com . EOE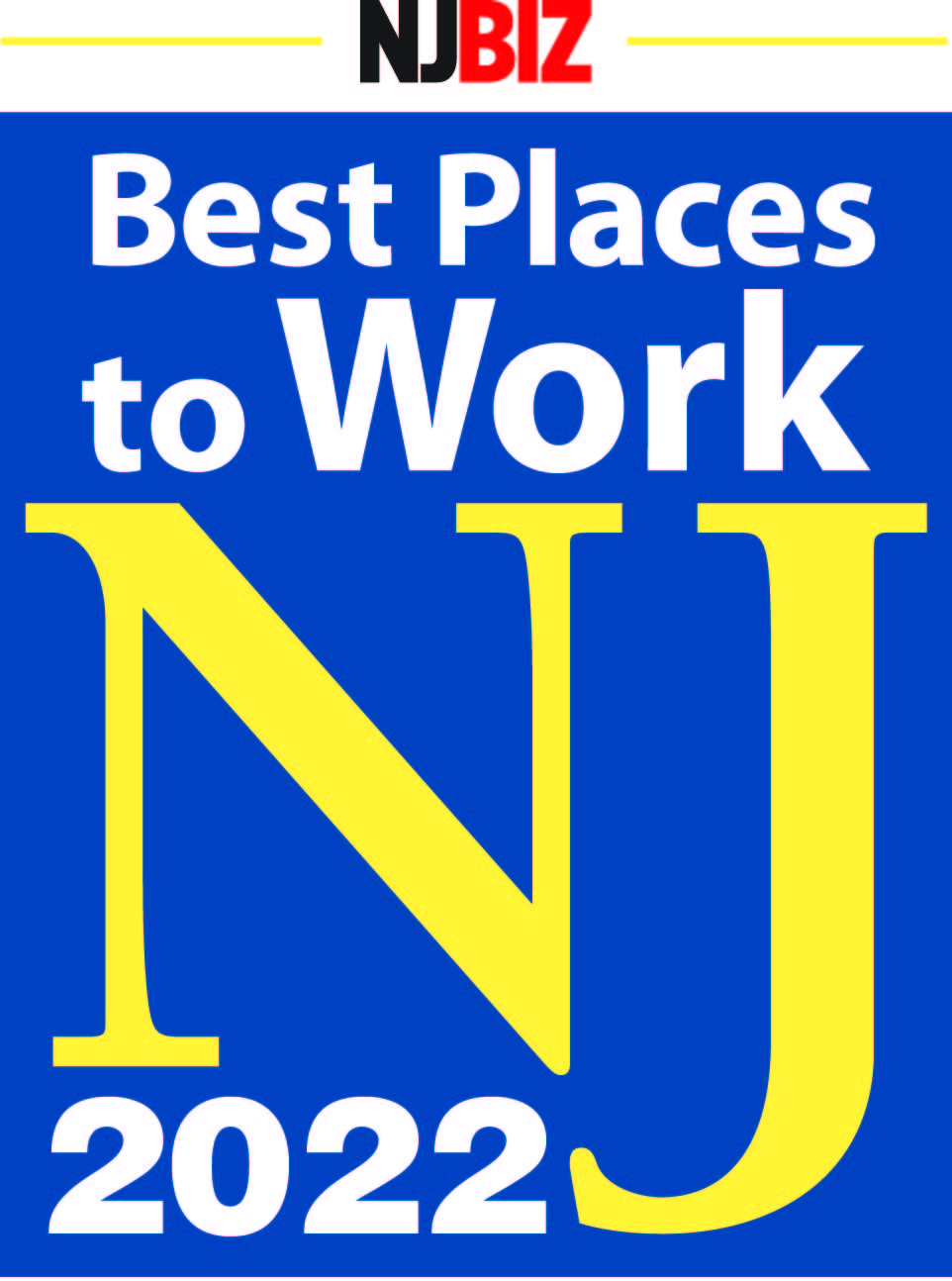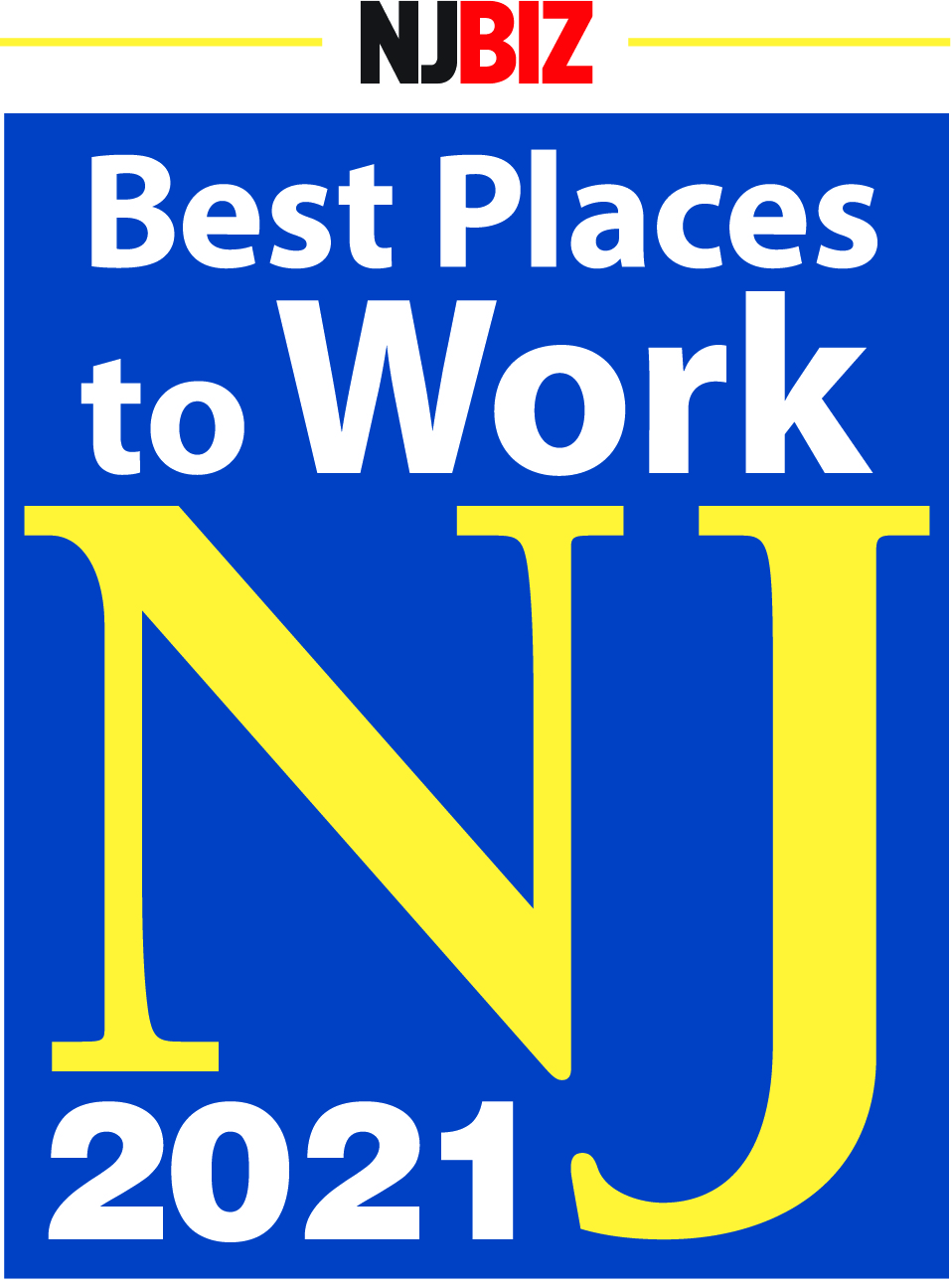 News
Articles
The American Lawyer

()

FG Law Blog

()

Law360 Pulse

()