At Flaster Greenberg PC, Every Client Matters®. The entire Flaster Greenberg team works together to provide superior service to our clients, and our professional staff forms an integral part of that team.
We challenge our attorneys with stimulating work to serve our diverse and knowledgeable client base and provide growth and professional development opportunities so they are prepared to meet this challenge. Our growing and active environment provides the perfect setting in which ambitious and motivated individuals can flourish.
We offer a competitive salary and benefit package which includes, but is not limited to, medical, dental, vision, life and disability insurance, and 401K profit sharing.
We encourage you to contact us if you are interested in contributing to the success of Flaster Greenberg PC. To inquire about opportunities, please visit the relevant career pages, or send your resume and cover letter to:
Director of Human Resources
Flaster Greenberg PC
1810 Chapel Avenue West
Cherry Hill, NJ 08002
recruiting@flastergreenberg.com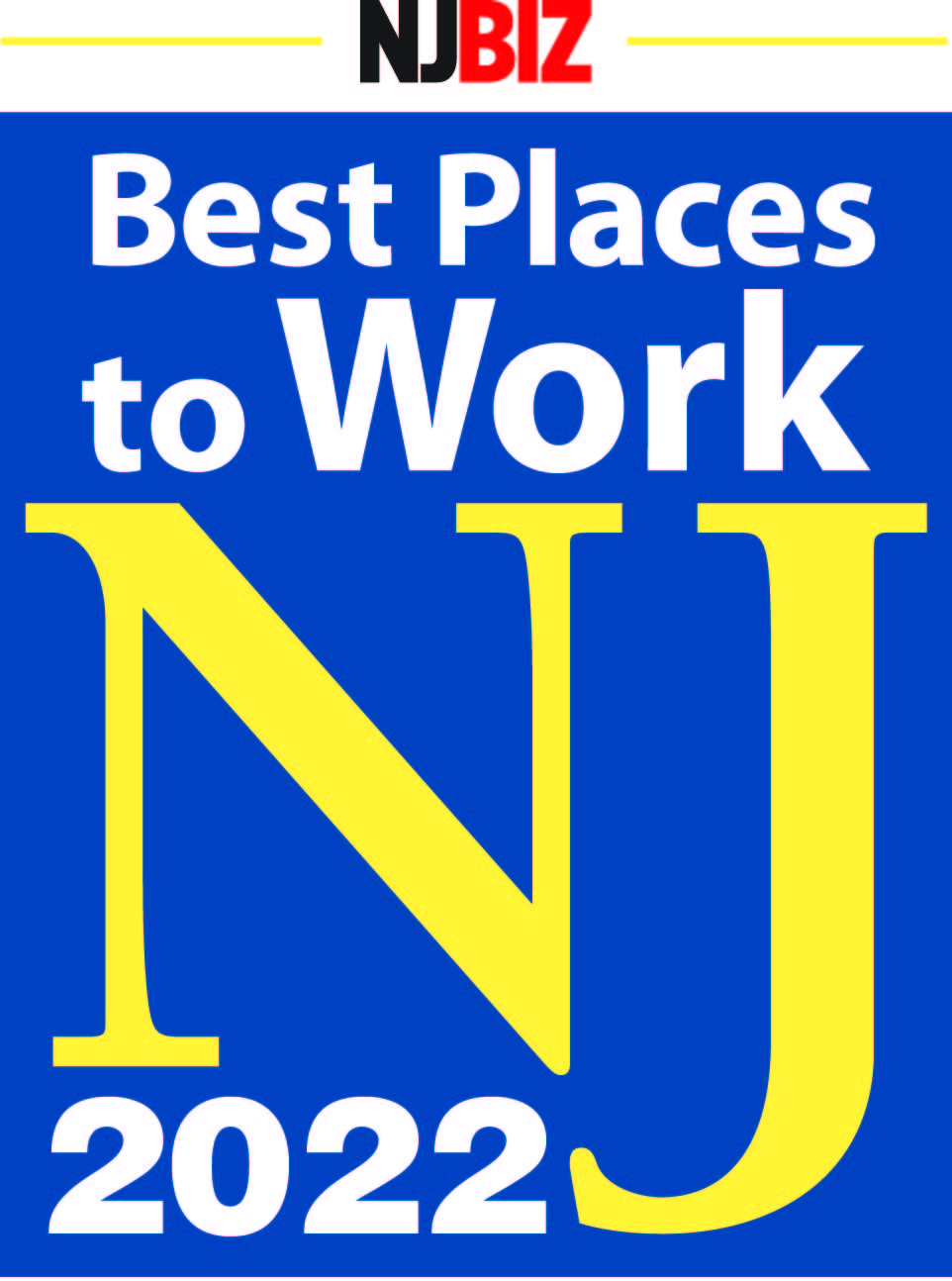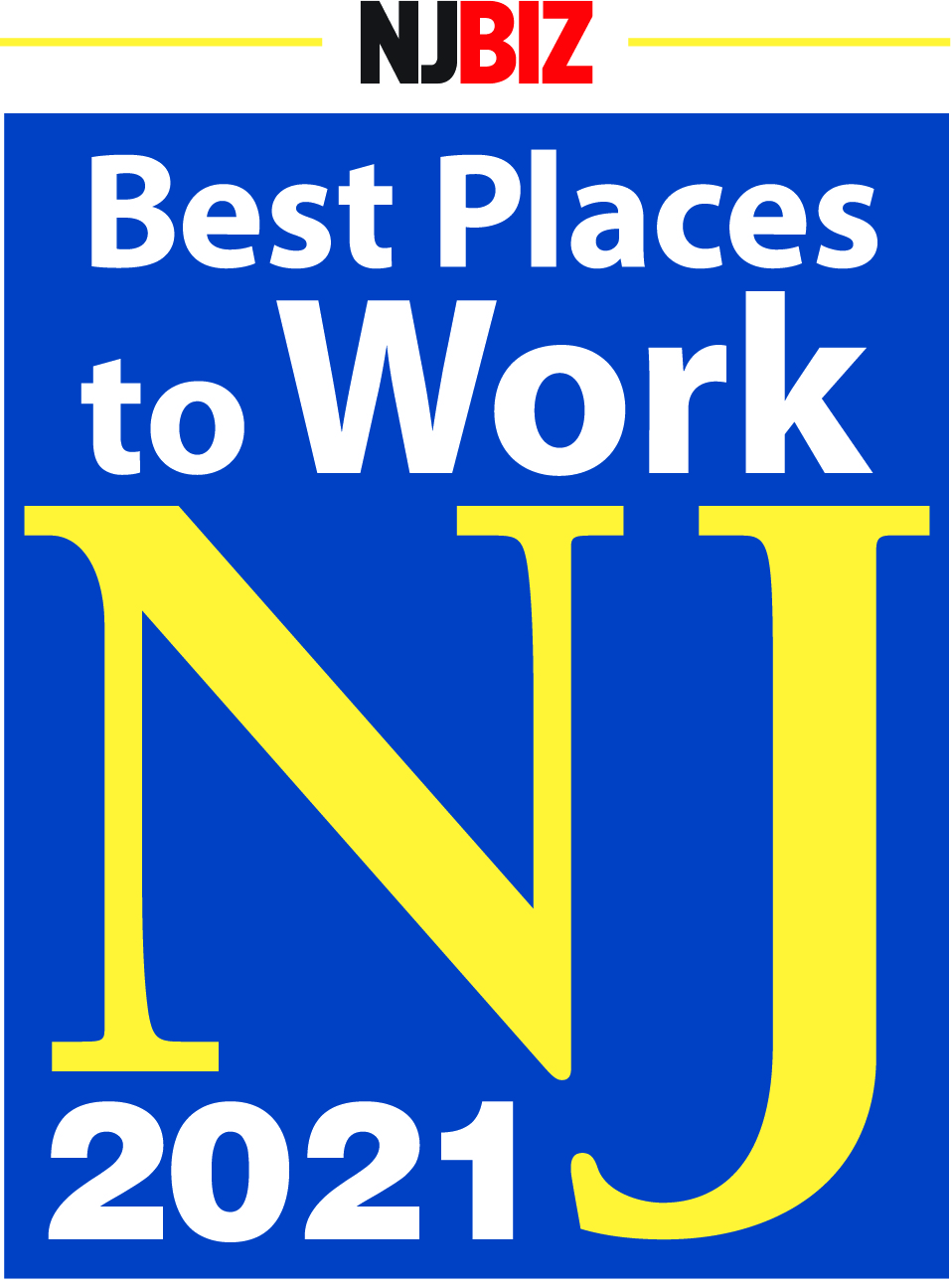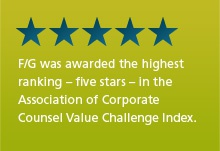 News
NJBIZ

()

Press Release

()

Press Release

()

Press Release

()

Press Release

()