Strengthening Our Communities
Flaster Greenberg's reach has expanded well beyond our South Jersey roots. As we have increased our presence in New Jersey, New York, Pennsylvania and Delaware, we have also accepted our responsibility as corporate citizens to support the local communities where we live and work.
Our attorneys and staff devote their talents, abilities and countless volunteer hours to many civic and charitable endeavors. Each year, we assist numerous nonprofits, educational organizations, individuals and public interest groups, by volunteering our legal skills as well as our time and resources to the less fortunate in a wide variety of circumstances.
In addition, we work with, sponsor, oversee, or serve on the boards of many types of civic, cultural, educational and religious organizations.
The following list represents just some of the organizations we proudly support:
Bridgeton Rotary Club
Camden County Medical Society
Jewish Federation of Cumberland County
Vineland Public Library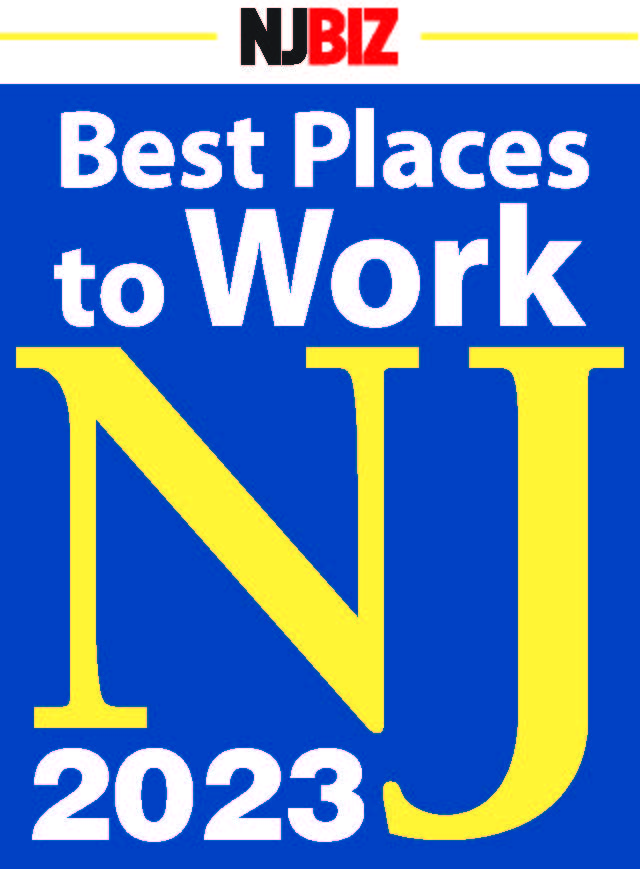 News
Press Release

()

()

Press Release

()

Press Release

()

Press Release

()

Press Release

()

CBS Philly

()

Press Release

()