| Press Release
Philadelphia, PA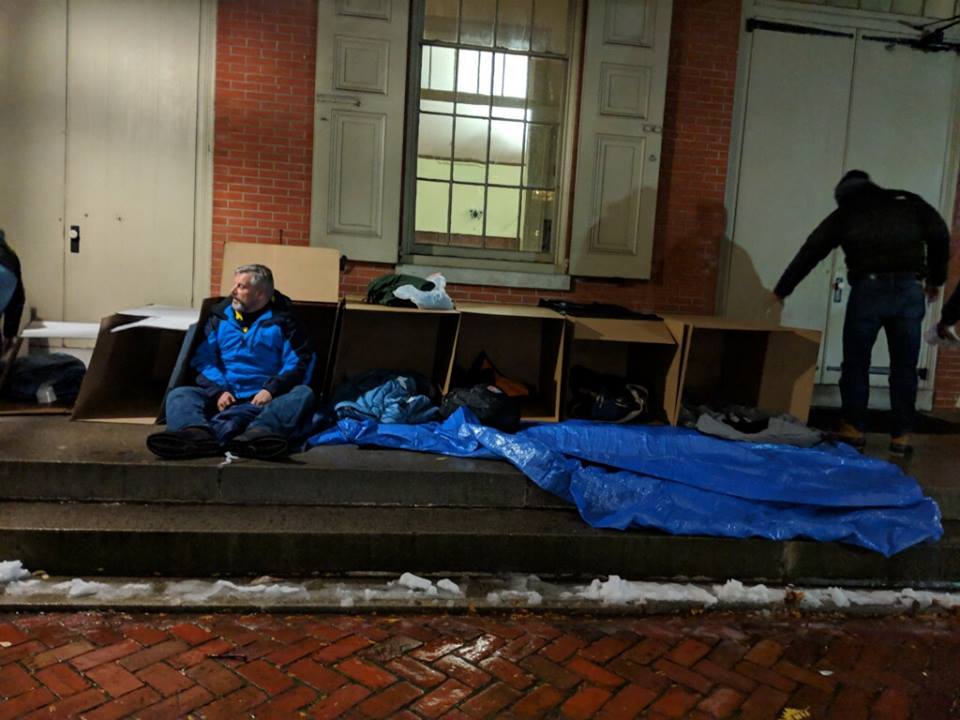 On November 19th, over 1,700 business leaders in 19 cities across the U.S. and Canada will sleep on the streets by participating in the Covenant House Sleep Out – Executives Edition. In Philadelphia, Flaster Greenberg shareholder and chair of the firm's Litigation Department, Jeffrey A. Cohen, will partner with the NFL Alumni Association, as well as over 100 local business leaders, to sleep on the streets with the goal of raising awareness and money for youth overcoming homelessness through the Covenant House Pennsylvania. This is the third year in a row Cohen has participated in the sleep out.
Each year in the U.S. alone, as many as 2 million youth experience a period of homelessness, and every year more than 5,000 of these young people lose their lives to the streets. The Covenant House Pennsylvania is a program for young people in desperate situations age 21 and under. Their goal is to help homeless young people become healthy, happy, responsible, productive, and ultimately independent adults.
With the recent impact COVID-19 has had on the community, raising money for organizations of this nature is more important than ever. For more information, or to donate to Team NFL Alumni Association, click here.