| Press Release
Cherry Hill, NJ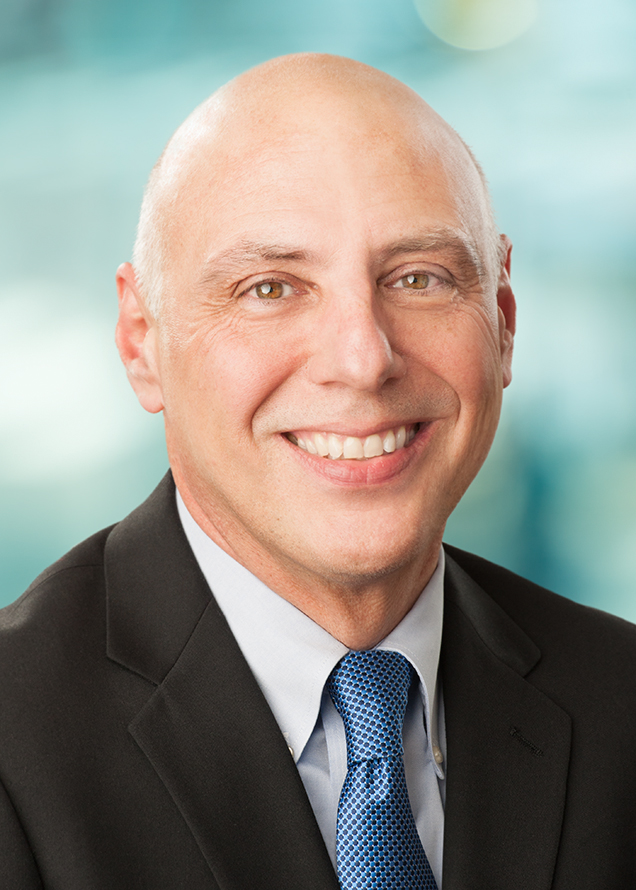 Flaster Greenberg is pleased to welcome Raymond A. Wulk as the firm's new Executive Director. In this role, he will be responsible for managing and directing all administrative areas including finance, accounting, personnel, operations, technology and marketing.
"We are thrilled to have Ray join the Flaster family," said Alan Zuckerman, managing shareholder at Flaster Greenberg. "His proven track record as a successful law firm executive, accompanied with his strong background in finance and operations, will prove to be a tremendous asset to both the firm and our clients."
Wulk is an experienced finance and operations executive with more than 25 years of experience in the legal services industry. Throughout his career, he has worked in senior-level management roles for several national and international AMLaw 100 and 200 firms. Prior to joining Flaster Greenberg, he was the Executive Director for a boutique immigration law firm based in Philadelphia, PA.
Wulk earned his M.B.A. with a focus in International Business Administration from Temple University. He also holds a B.B.A. in Accounting from Kent State University.