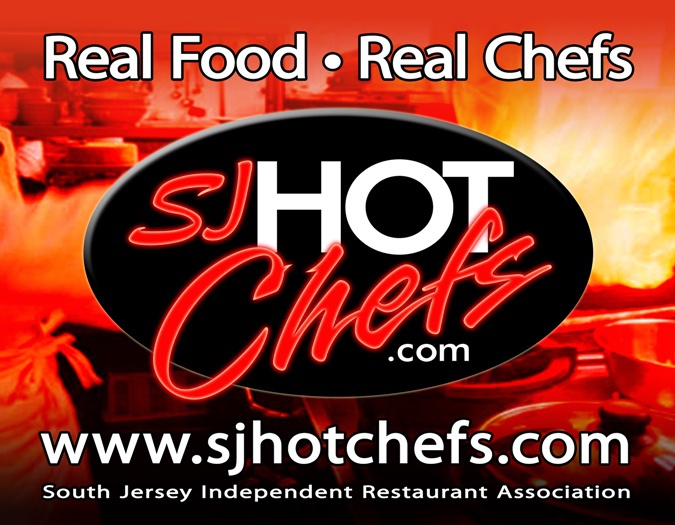 SJ Hot Chefs was the vision of a few friends who owned high quality, independent chef-driven restaurants in South Jersey. The friends realized that by pooling their marketing resources, they could not only showcase their individual restaurants, but also increase awareness of the vibrant food scene east of Philadelphia.
According to Anthony Iannnone, SJ Hot Chefs vice president and founding member, the association's leadership realized soon after forming that they needed to have tighter internal controls and structure, as well as legal protection for its brand, which was becoming known and targeted.
They called upon Phil Kirchner, an avid foodie and experienced Flaster Greenberg business litigation attorney, to help them create by-laws, develop a succession plan and a more structured operating approach, as well as a strategy for protecting their "Hot Chefs" brand.
Anthony continues, "Phil helped us establish our bylaws, trademarked our name and brand, directed us in formatting our meetings and setting up our board of directors. He was also responsible for representing us legally when our trademark was being infringed upon, as well as other legal matters that came up from time to time. Phil has always been professional and successful in his defending of the group and board members.
We feel very secure in having Phil and Flaster Greenberg represent the SJ Hot Chefs and look forward to a long relationship."
Over the course of the relationship, Phil and other Flaster attorneys have assisted SJ Hot Chefs with contract negotiations, trademark registration, trademark infringement litigation, and other general representation matters, as well as representing individual members of the association in such areas as litigation, contract and lease negotiations, foreclosure defense and bankruptcy. Phil has become not just a legal advisor to the association, but also a trusted business advisor.
Practice Areas
Industry Groups
Learn More