| Press Release
Philadelphia, PA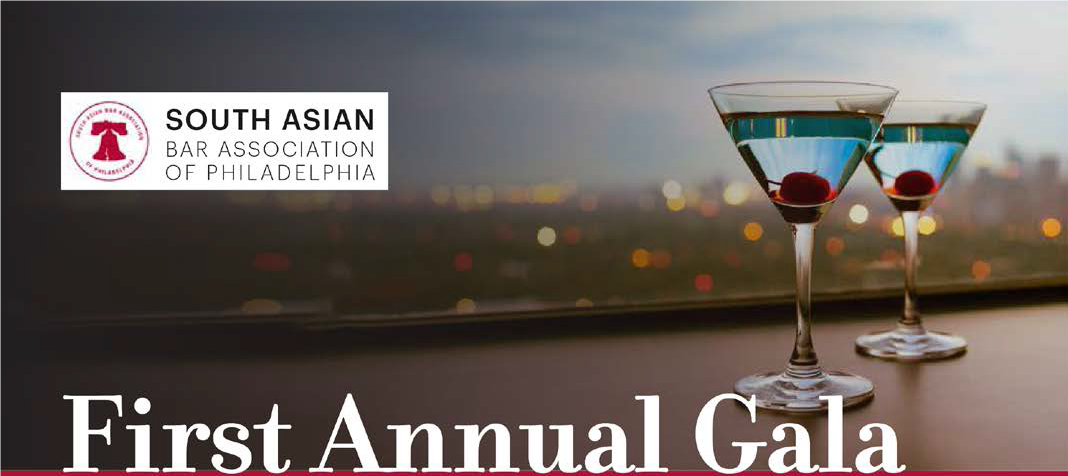 On April 13, 2018, Flaster Greenberg was a Bronze Sponsor of The South Asian Bar Association of Philadelphia's (SABA-Philly) First Annual Gala. The event took place at the Pyramid Club in Philadelphia, PA. The Gala served as SABA-Philly's largest and most important event of the year, commemorating the work of the organization and its leaders within the South Asian legal and business communities of Philadelphia.
Dr. N. Nina Ahmad, former Deputy Mayor of the City of Philadelphia and candidate for lieutenant governor of Pennsylvania, was featured as the keynote speaker for the event. Several of Flaster Greenberg's attorneys were in attendance.
For more information on the Gala, click here.