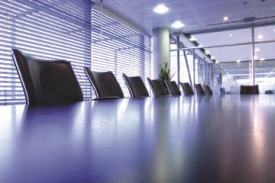 At Flaster Greenberg, we make your business our business. That means monitoring the legal terrain to anticipate and resolve issues, and to clear the way for opportunities.
Our business clients include entrepreneurs, start-ups, established family businesses and Fortune 500 corporations, across the country and around the globe. Locally, regionally or internationally, we represent your interests wherever success leads.
To learn more about how we can contribute to your company's success, please click on any of our comprehensive business services below. To view how we have helped other business clients, click here.
Click here to view our entire list of practice areas and industry groups.