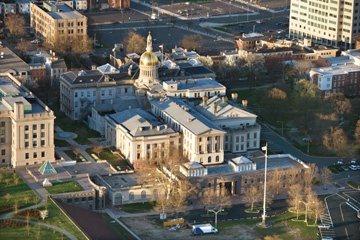 Flaster Greenberg attorneys assist public entities, political candidates and lobbyists in a wide range of matters. When necessary, we represent our clients in litigation or through alternative dispute resolution and mediation. Our attorneys have counseled, advised and represented politicians, government authorities and legislators from City Hall to the White House on a variety of issues.
The list below illustrates the areas in which we can assist all types of governmental agencies.
To view our entire list of practice areas and industry groups, click here.