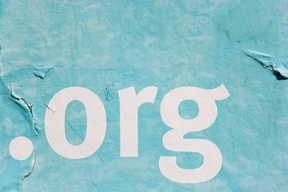 Flaster Greenberg has developed a wealth of experience in assisting charitable and nonprofit organizations, individual philanthropists, corporations and private donors with various legal needs. Our attorneys regularly assist these groups with general tax and corporate advice, and issues having to do with labor and employment, real estate, securities, bankruptcy and litigation.
The list below illustrates the areas in which we can assist all types of nonprofit organizations.
For more details, click here for the full description of our Nonprofit and Charitable Organization Industry Group.
To view our entire list of practice areas and industry groups, click here.