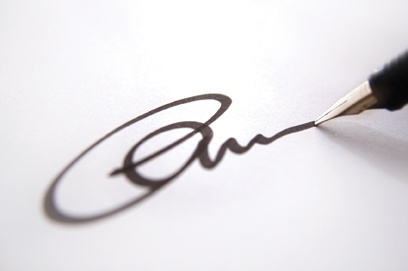 At Flaster Greenberg, every client matters, most especially when the issues involved are of a personal nature. With sensitivity and caring, we approach personal legal matters with your interests uppermost. Our experienced attorneys can help you, no matter how overwhelming or intimidating your situation may feel.
Whether you seek counsel for private family matters like divorce, custody, adoption, pre- or post-nuptials for conventional or same-sex relationships; if you need an attorney to produce or review a contract, draft a simple will, craft a complex estate plan, or provide tax advice, we can help. If you need legal assistance in a collection matter, believe you are the victim of discrimination, or need general legal advice, we can help.
For more information on how we can help, see the list below and click on the link that best describes your legal needs.
To view our entire list of practice areas and industry groups, click here.