This article originally ran on Law360 on August 17, 2022. All rights reserved.
A promotion to partner or election to practice group chair means a slew of new responsibilities and also lots of well-deserved recognition. Law360 reveals the list of attorneys whose commitment to legal excellence earned them highly coveted spots in the law firm leadership ranks.
"Both of our new shareholders have demonstrated leadership and a commitment to providing outstanding client service," said Jordan A. LaVine, Co-Managing Shareholder at Flaster Greenberg. "They are skilled attorneys and are tremendously valuable to the firm and its continued success." Read more here.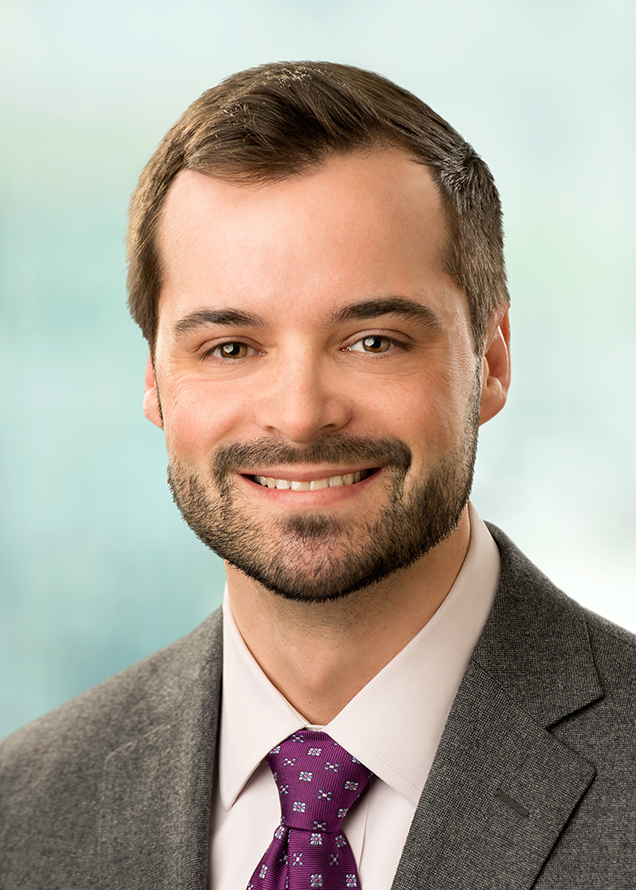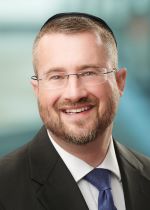 From left: Eric R. Clendening and E. Marc Miller