| Press Release
Philadelphia, PA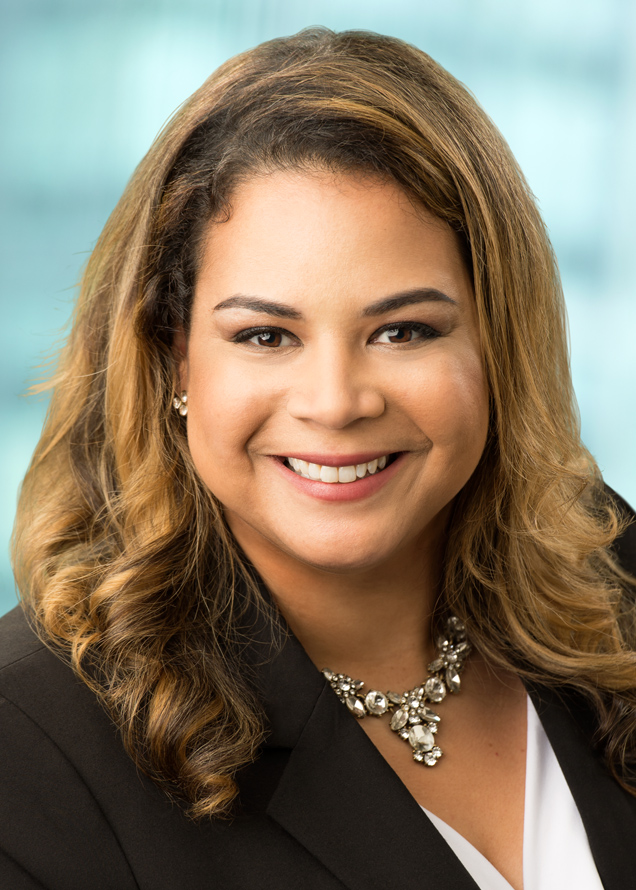 Melissa Hazell Davis, an attorney at Flaster Greenberg, has been named by The Legal Intelligencer as a 2017 "Lawyer on the Fast Track." This prestigious award is given to those attorneys who are considered future leaders of the legal community in Pennsylvania. Davis is one of 32 attorneys selected to the list, which identifies attorneys who have displayed an extraordinary commitment to the practice of law, furthering the legal profession, and to their communities.
Davis is a member of the firm's Litigation, Intellectual Property and Labor & Employment Departments. She focuses her practice on commercial litigation, IP, insurance coverage, and labor and employment. She currently represents businesses and individuals involved in employment and complex business disputes, and corporate policyholders seeking coverage for various types of claims.
The 2017 Lawyers on the Fast Track class will be honored at a celebratory dinner on June 22nd in Philadelphia. For more information on the award, including a full list of members, click here.