| Press Release
Philadelphia, PA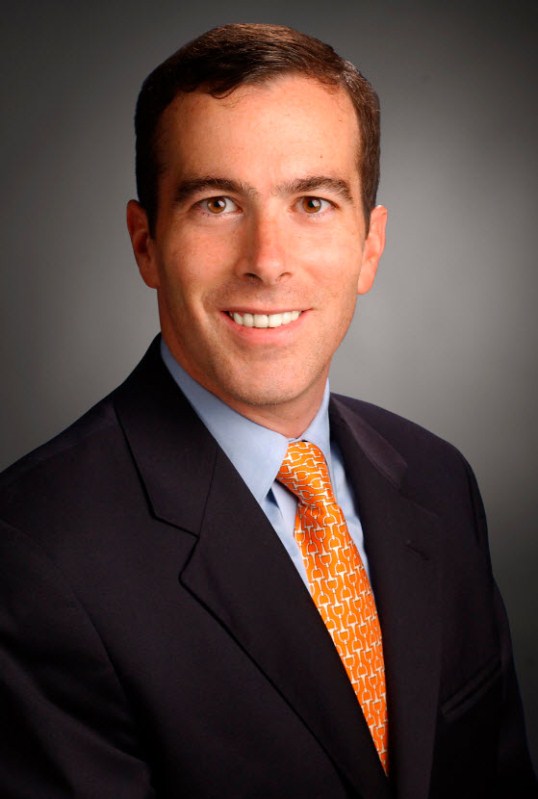 William J. Burnett, Chair of the Bankruptcy, Financial Restructuring and Risk Management Department at Flaster Greenberg, has been selected to serve as Secretary for the Turnaround Management Association - Philadelphia Chapter (TMA). Burnett has been an active board member of TMA for the last ten years and began his year term as Secretary on January 1, 2014.
TMA is the leading organization dedicated to turnaround management, corporate restructuring, and distressed investing. Established in 1988, TMA celebrates its 25th anniversary with more than 9,000 members in 48 chapters worldwide, including 31 in North America. Members include turnaround practitioners, attorneys, accountants, investors, lenders, venture capitalists, appraisers, liquidators, and executive recruiters, as well as academic, government, and judicial employees.
Burnett concentrates his practice in bankruptcy, reorganizations and workouts. He is also an adjunct professor at the Temple University Beasley School of Law for the Integrated Transactional Program.