| Press Release
Cherry Hill, NJ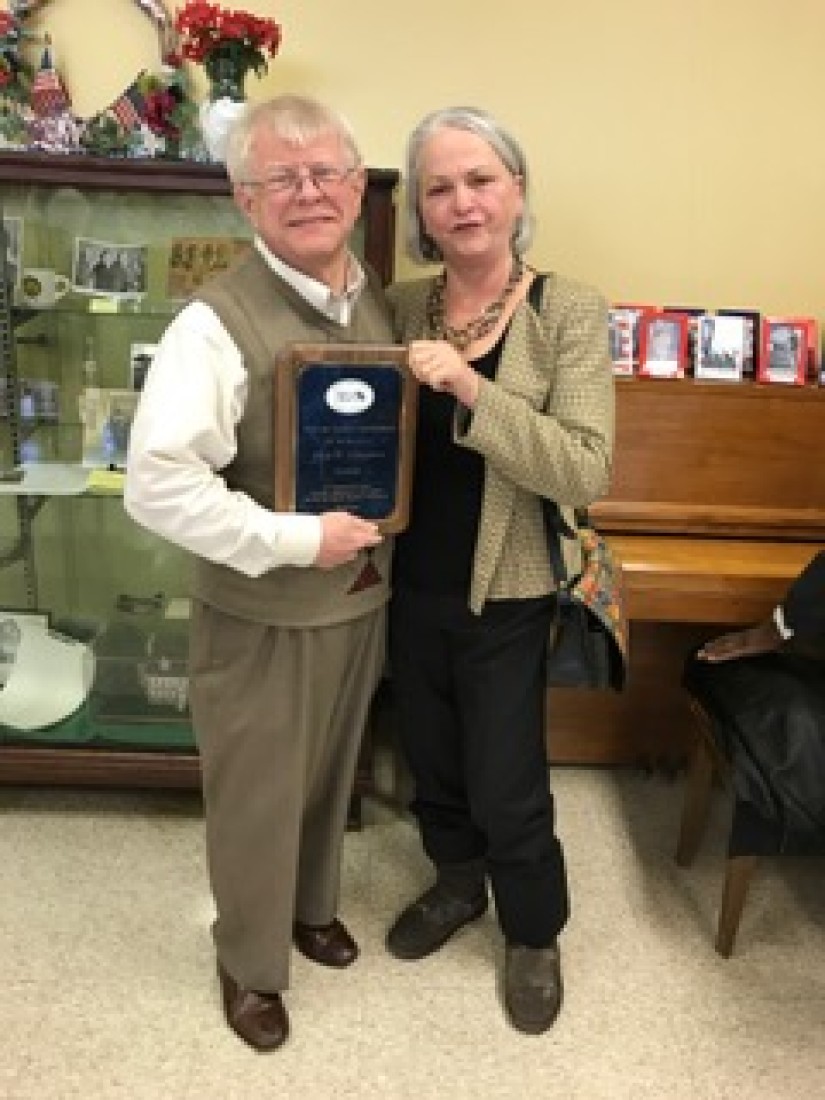 John W. Hargrave, of counsel at Flaster Greenberg and a member of the firm's Bankruptcy, Financial Restructuring and Risk Management Department, was recently honored by the Barrington Business Association (BBA) for his ten years of service to the organization. Most recently, he served as treasurer of the BBA for the last three year. Additionally, Mr. Hargrave has helped write a financial literacy program for high school seniors which has been presented by the foundation throughout New Jersey.
Mr. Hargrave concentrates his practices in the areas of bankruptcy litigation, bankruptcy taxation, bankruptcy trustees' rights, commercial bankruptcy, personal bankruptcy, credit fraud, small business law, sole proprietorship, fraudulent sales, secured transitions, elder law and real estate law.
He earned his B.A., cum laude, from Rider University and his J.D. from Western New England University School of Law. Mr. Hargrave is an active member of the Camden County and New Jersey State bar associations, the National Association of Bankruptcy Trustees, American Bankruptcy Institute, Founding Member of the New Jersey Bankruptcy Trustees' Association and the New Jersey Bankruptcy Lawyers Foundation.
Mr. Hargrave has been appointed as a Chapter 7 Trustee by US Department of Justice for 31 consecutive years starting in 1985. Since his appointment, he has administered more than 15,000 chapter 7 cases.