| Press Release
Cherry Hill, NJ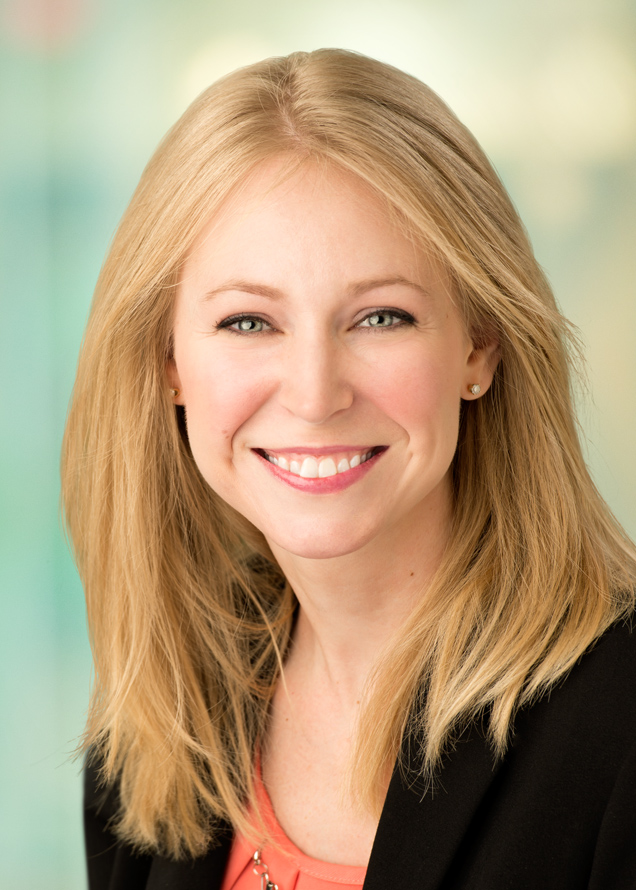 Krista A. Egan, Marketing Director at Flaster Greenberg PC, has been named by South Jersey Biz magazine as a 'Woman to Watch' in 2018. Egan is one of 23 women selected to the list, which identifies women leaders in philanthropy, finance, marketing, health care and beyond that are undoubtedly making their mark in their respective fields. According to the publication, each honoree demonstrates that success in the business world doesn't have to mean sacrificing dedication to family and the community. These women to watch are proof of that; showing that you really can have it all.
As Marketing Director at Flaster Greenberg, Egan is responsible for supporting and executing marketing initiatives in line with the firm's overall strategy, working closely with a dynamic marketing team, firm attorneys, and other administrative departments. Her role in the firm has included all aspects of marketing, project management, and operations functions, including event and sponsorship management, CRM roll-out and maintenance, electronic communications, website overhaul and maintenance, messaging/communications, and business development. She also currently serves as a councilwoman for the Borough of Oaklyn, NJ, where she is the director of Buildings and Grounds, and for six years previously served on the Oaklyn Board of Education.
For more information on the award, including a full list of members, click here.