New Jersey Builders Association
The New Jersey Builders Association is pleased to offer another valuable educational session presented by leading experts on legislative and regulatory issues affecting the building industry.
Moderated by:
Professor of Law at Rutgers-Camden School of Law, Of Counsel with Flaster Greenberg P.C. and General Counsel to the NJBA
Speakers & Topics:
Thomas F. Carroll, III, Esq., Hill Wallack LLP - NJ Supreme Court Invalidation of COAH's Third Round Rules
Ted Zangari, Esq., Sills Cummis & Gross, P.C. - Economic Opportunity Act of 2013

Environmental Regulatory Updates

Ray Cantor, Esq., Chief Advisor to DEP Commissioner Bob Martin - DEP's Regulatory Initiatives
Raymond S. Papperman, Esq., Deputy Advisor to the DEP Commissioner & Director, Office of Dispute Resolution - Alternative Dispute Resolution Program
Michael Gross, Esq., Giordano, Halleran & Ciesla, P.C.
Tony DiLodovico, Omland Engineering Associates
Andrew Robins, Esq., Sills Cummis & Gross, P.C.
Continuing Education Credits will be available for New Jersey and Pennsylvania attorneys and New Jersey engineers.
Registration for this event is closed.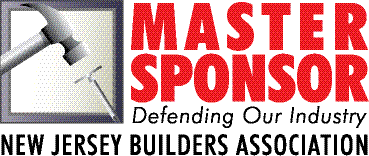 Practice Areas