Susie Cirilli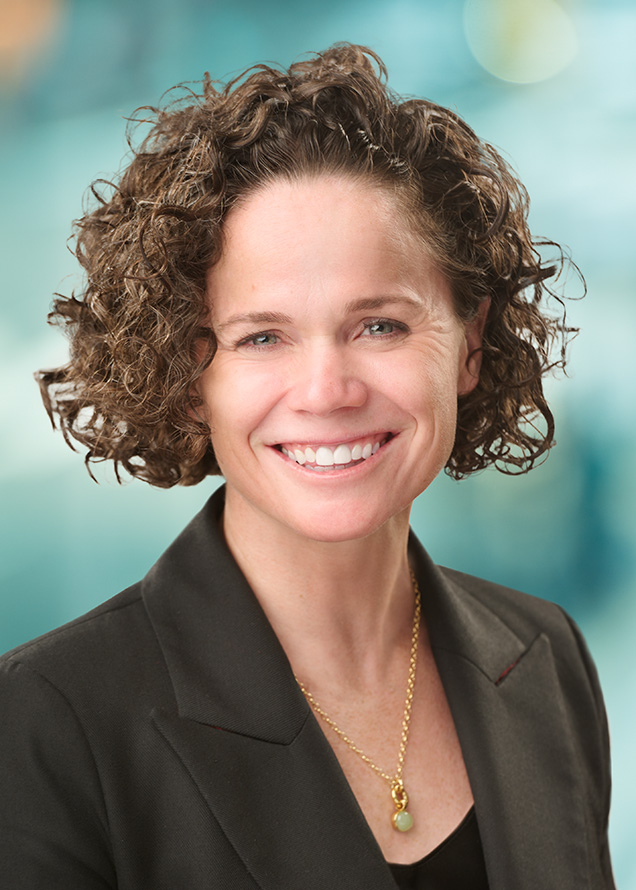 Email | 215.279.9918
Susie is a shareholder in the Labor & Employment Practice Group and a member of the Cybersecurity and Data Privacy Law Practice Group. She assists clients with matters involving the American with Disabilities Act, Family Medical Leave Act, Title VII and Title IX. Ms. Cirilli regularly works with employers and employees to resolve employment and labor-related matters including hostile work environment claims and issues related to gender identity, sexual orientation discrimination, race discrimination, pregnancy, disability, and workplace privacy issues.
_____________________________________________________
Krishna A. Jani, CIPP/US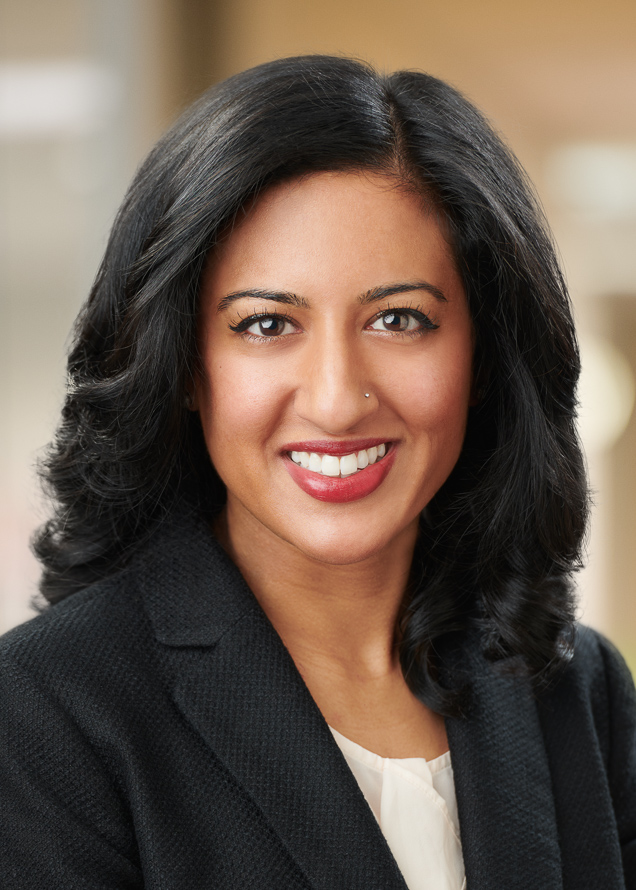 Email | 215.279.9907
Krishna is a member of Flaster Greenberg's Litigation Department focusing her practice on complex commercial litigation. She is also a member of the firm's Cybersecurity and Data Privacy Law Practice Groups through which she advises clients on matters related to regulatory compliance, data breach response, and crafting privacy-by-design policies.
_____________________________________________________
Coraleine J. Kitt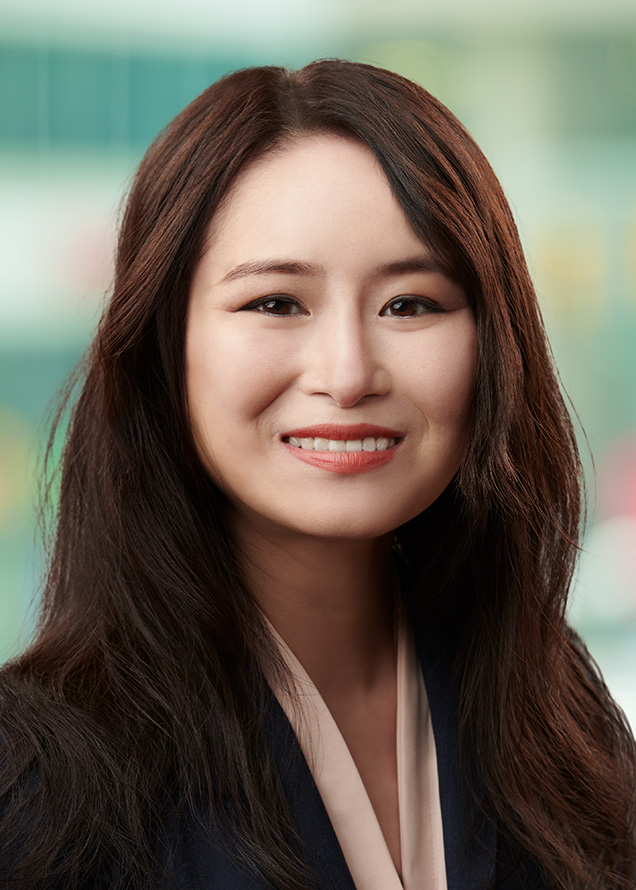 Email | 215.587.5618
Coraleine is a member of Flaster Greenberg's Intellectual Property Department and Patent and Cybersecurity and Data Privacy Law Practice Groups. Her broad-based education and technical experience include optics, nanotechnology, biomaterials, biochemistry, genetics, molecular biology, and medical devices. She has worked on prosecution and litigation matters for clients ranging from start-ups to Fortune 500 corporations in the medical devices, network communications, light-emitting diodes, computer software, land and marine vehicular navigation, thermal imaging, and chemical processing industries.