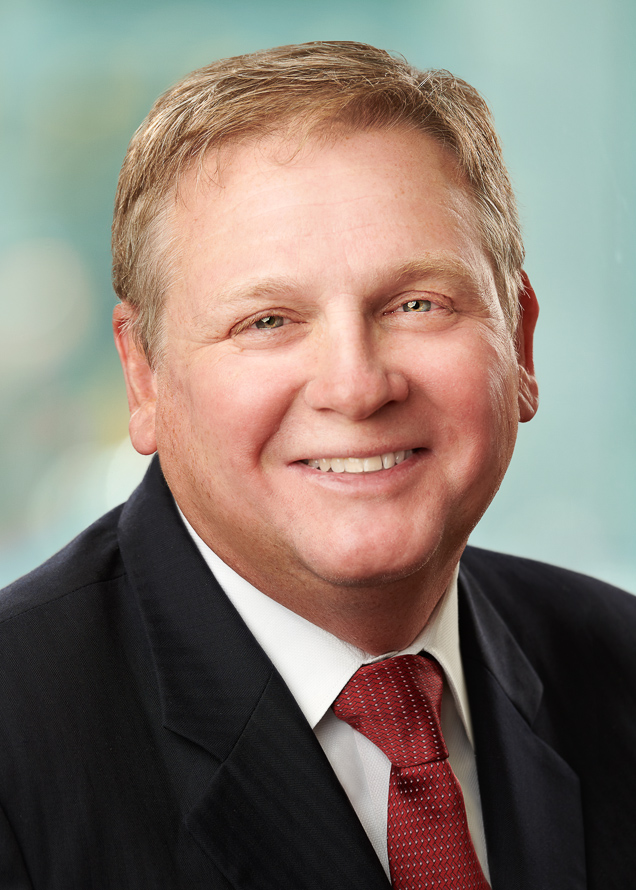 Dan Markind has over 35 years of experience as a real estate and corporate transactional attorney. During that time, he has represented some of the largest companies in the United States in sophisticated purchase, sale, financing, leasing, zoning and land use, workout and development matters. He also has helped form numerous start-up and smaller entities and has assisted in their growth. Dan is the former chair of the Current Issues in Title Insurance subcommittee of the American Bar Association.
Dan is also the former General Counsel of the Philadelphia International Airport. Currently, he serves as outside general counsel and outside specialty counsel to numerous airports both in the Northeast and across the nation. Additionally, he represents companies that are involved in aviation-related activities. Dan is heavily involved in the rebuilding of our nation's aviation infrastructure. He is working both with state and federal agencies to develop procedures in different states to allow infrastructure redevelopment using a mixture of private, local, state and federal funding. Dan is recognized as one of the nation's foremost authorities on the relationship of aviation law to energy law.
Over the last 10 years, Dan has developed a sub-specialty in energy issues, including renewable energy and oil and gas development and leasing. He speaks widely on Marcellus Shale and other mineral extraction and energy issues and has been asked to give testimony on oil and gas issues before the Pennsylvania State Senate. He represents numerous companies and individuals involved in different capacities related to solar and wind energy development, natural gas and oil leasing, production, transmission and waste disposal.
A frequent lecturer and author, Dan speaks and writes on a variety of topics, including real estate and land use, aviation law and alternative and renewable energy. In addition, he is a regular political blogger for The Times of Israel, a one-stop shop for news, features and blogs on Israel, the region and the Jewish world.
Licensed to practice law in Pennsylvania, New Jersey and New York, Dan is also rated AV preeminent by Martindale-Hubbell® and has been named to the prestigious "Best Lawyers in the America" list for his work in real estate law. Read his most recent posts, click here.
Recent News
|

Law360 Insurance Authority