Benefits of Hiring Outside General Counsel: Part 5 – Relationship Manager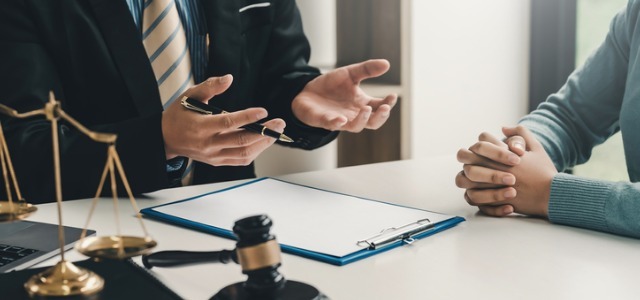 There are many benefits to hiring outside general counsel for your business. In the previous installments of this series, we looked at efficiencies, broader perspective, cost effectiveness, and an attorney becoming your trust advisor. In this final article, we explore how outside general counsel can serve as a relationship manager too.
The relationship management services provided to your organization by the outside general counsel is invaluable. Small and medium sized businesses have limited resources, which are better suited to focus on the growth and management of the business rather than on legal issues. Your managers have enough to do just accomplishing everyday tasks, but if you have a project outside the normal course of business, such as financing or an acquisition, that will put an extra strain on the organization's staff.
It is impossible to alleviate this burden entirely because the company is typically the primary source of information required for transaction due diligence, but outside counsel can help. Typically, your outside counsel will designate an attorney to be responsible for coordinating due diligence and other aspects of the transaction. This will include helping your personnel understand what documents and information they need to provide to satisfy the contract requirements, and deal with accountants, appraisers, and other outside professionals who each have a role in consummating the transaction. Outside general counsel are prepared for this because they handle such transactions routinely. They can effectively coordinate with your personnel tasked with due diligence and manage relationships with third-party professionals to promote efficiencies that will help the various parties function cost-effectively as a team.
For more benefits of hiring outside general counsel, check out the other installments in this series:
Part 1: Efficiencies
Part 2: Broader Perspective
Part 3: Cost Effectiveness
Part 4: Trusted Advisor
If you have questions hiring outside counsel for your business, please contact Mariel Giletto.
Recent News
|

Law360 Insurance Authority

|

Law360 Insurance Authority

|

Law360 Insurance Authority