Benefits of Hiring Outside General Counsel: Part 4 – Trusted Advisor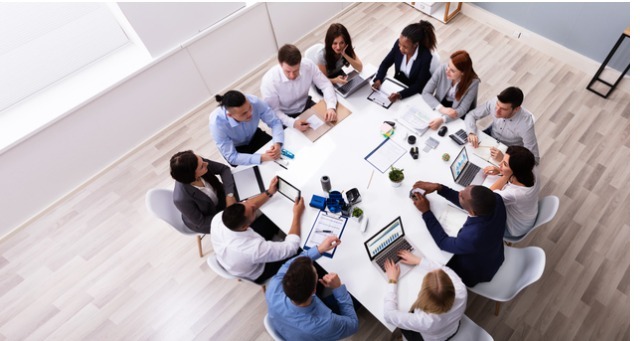 There are many benefits to hiring outside general counsel for your business. In the previous installments of this series, we looked at efficiencies, broader perspective, and cost effectiveness. Next, let's dig deeper into how outside general counsel can serve as your trusted advisor.
Law firms are driven to impress clients and deliver great services, because the client has the power to end the attorney-client relationship at any time. Your outside general counsel knows that if she wants to win more business and referrals, she must go above and beyond every time you call with a legal question. Despite this motivation, there is an extra element that is often lacking, but which the best outside counsel relationships have in common – empathy.
As a business owner, you want an attorney who will take the time to learn and understand your business so that they can advise your organization appropriately. The best outside counsel will act as your personal business advisor, helping you develop short and long-term strategies to meet your goals. As the relationship with your counsel grows, counsel should gain knowledge and insight into your organization, which will help your counsel uncover issues before they become problems. Rather than having an expensive defense, your organization can be proactive and address issues before they become problems.
For more benefits of hiring outside general counsel, check out the other installments in this series:
If you have questions hiring outside counsel for your business, please contact Mariel Giletto.
Recent News
|

Law360 Insurance Authority

|

Law360 Insurance Authority

|

Law360 Insurance Authority