January 31, 2017 | Press Release
Cherry Hill, NJ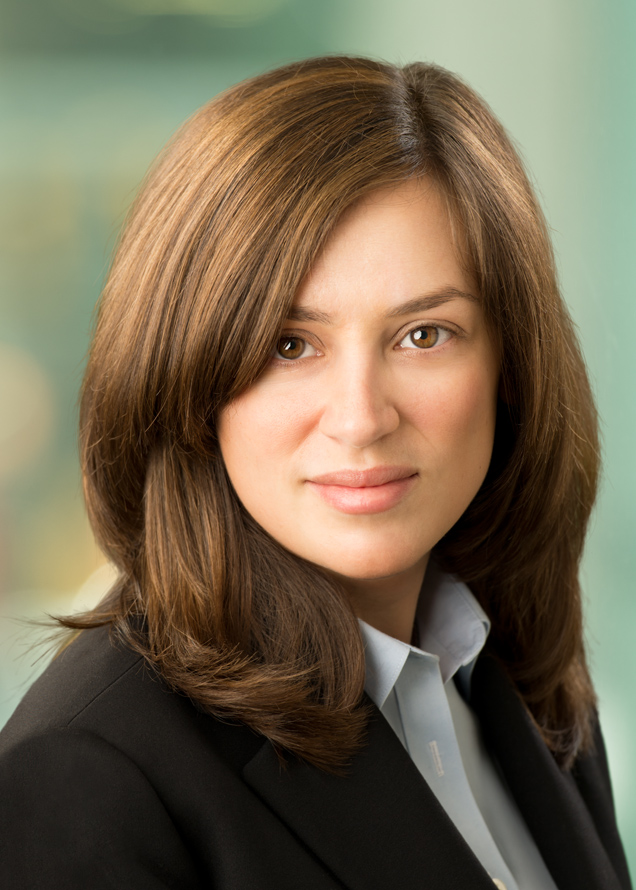 Angie Gambone, a family law attorney at Flaster Greenberg PC, was recently selected by The Burlington County Advisory Council on Women as an Outstanding Woman of the Year in the category of law. This awards program is intended to honor women who have made a difference within the Burlington County community and/or significant contributions in their chosen field, as well as those who demonstrated their support for women.
Gambone is a member of Flaster Greenberg's Litigation and Family Law Practice Groups. She concentrates her practice in the areas of complex family law, divorce and custody matters. She also focuses her practice on adoption, family formation and the family law needs of nontraditional and LGBT families. Angie has been named a 'Leader of the Bar' by the New Jersey Law Journal, a New Jersey 'Rising Star' by Thomson Reuters, publishers of Super Lawyers magazine, and an 'Awesome Attorney' by South Jersey Magazine. Most recently, she was selected by South Jersey Biz magazine as a member of their 2016 Twenty Under 40 class.
Admitted to practice law in Pennsylvania and New Jersey, Gambone received her J.D. from Rutgers University School of Law, cum laude, in 2010 and her B.S. in Social Work from Rutgers University, with high honors, in 2007. She is also a certified divorce mediator.
The 2017 Outstanding Women of the Year reception will be held on Thursday, March 30th at The Merion in Cinnaminson, NJ. For more information, or to register, click here.