May 25, 2017 | Press Release
Cherry Hill, NJ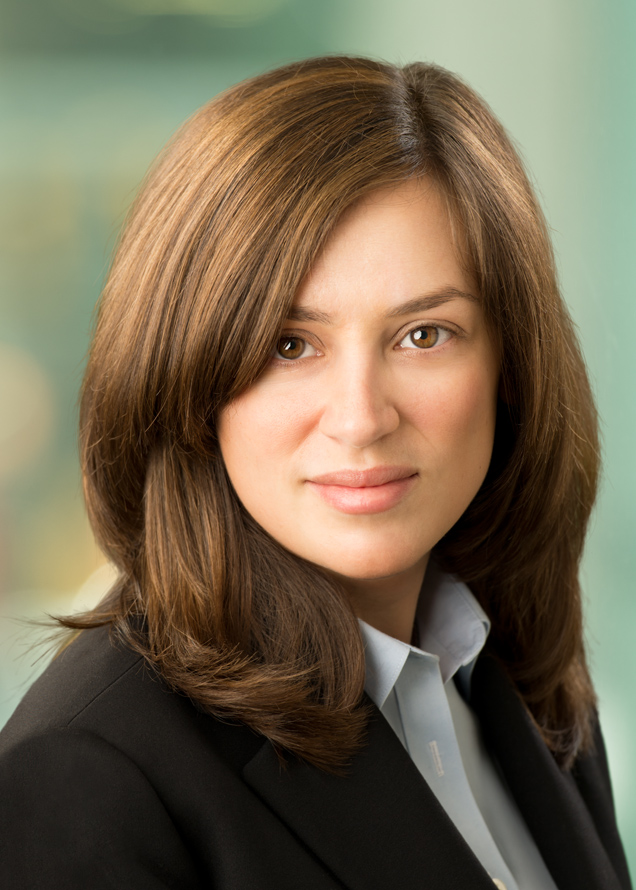 Angie Gambone, a family law attorney at Flaster Greenberg PC, has been selected as one of the nation's "Best LGBT Lawyers Under 40" for 2017 by the National LGBT Bar Association.
Each year, the LGBT Bar recognizes approximately 40 lesbian, gay, bisexual or transgender legal professionals less than 40 years old who have distinguished themselves in their field and demonstrated a profound commitment to LGBT equality. This year's prestigious list includes 40 honorees who will be recognized during the organization's Lavender Law® Conference & Career Fair in San Francisco, CA on August 3, 2017.
"This year's awardees demonstrate the strength and perseverance of LGBT attorneys in the legal community," said D'Arcy Kemnitz, executive director of The National LGBT Bar Association. "These young attorneys represent the very best of the profession. They come from law firms, non-profits, corporations, and the government. They give their professional and personal time to the betterment of the LGBT community. The work of these outstanding individuals highlights the important role that lawyers play in the success of a movement. These 40 practitioners are a perfect example of just how much lawyers really do change lives."
Gambone is a member of Flaster Greenberg's Litigation and Family Law Practice Groups. She concentrates her practice in the areas of complex family law, divorce and custody matters. She also focuses her practice on adoption, family formation and the family law needs of nontraditional and LGBT families. Angie has been named a 'Leader of the Bar' by the New Jersey Law Journal, a New Jersey 'Rising Star' by Thomson Reuters, publishers of Super Lawyers magazine, an 'Awesome Attorney' by South Jersey Magazine, and was selected by South Jersey Biz magazine as a member of their 2016 Twenty Under 40 class. Most recently, she was named an "Outstanding Woman of the Year" in the category of law by The Burlington County Advisory Council on Women.
Admitted to practice law in Pennsylvania and New Jersey, Gambone received her J.D. from Rutgers University School of Law, cum laude, in 2010 and her B.S. in Social Work from Rutgers University, with high honors, in 2007. She is also a certified divorce mediator.
The National LGBT Bar Association is a national association of lawyers, judges and other legal professionals, law students, activists and affiliated lesbian, gay, bisexual and transgender legal organizations. The LGBT Bar promotes justice in and through the legal profession for the LGBT community in all its diversity.
For more information on the award, including a full list of honorees, click here.