January 29, 2014 | Blog Post
Crowdfunding now comes in many flavors. We hope this chart helps keep them straight.
CLICK HERE TO PRINT THE CROWDFUNDING CHEAT SHEET CHART
When the JOBS Act was passed in 2012, all the media talked about was Title III, where ordinary people can invest. Ironically, however, it seems unlikely that Title III will play a large role in the Crowdfunding market, at least as long as the $1 million limit remains in place. Those satisfied with raising money from only accredited investors will probably look to the simplicity and ease of Title II while those needing to cast a wider net will likely take the plunge into Title IV. As for Rule 504 and the old version of Regulation A – they're history.
But it's a brand new world in the capital markets, and impossible to predict.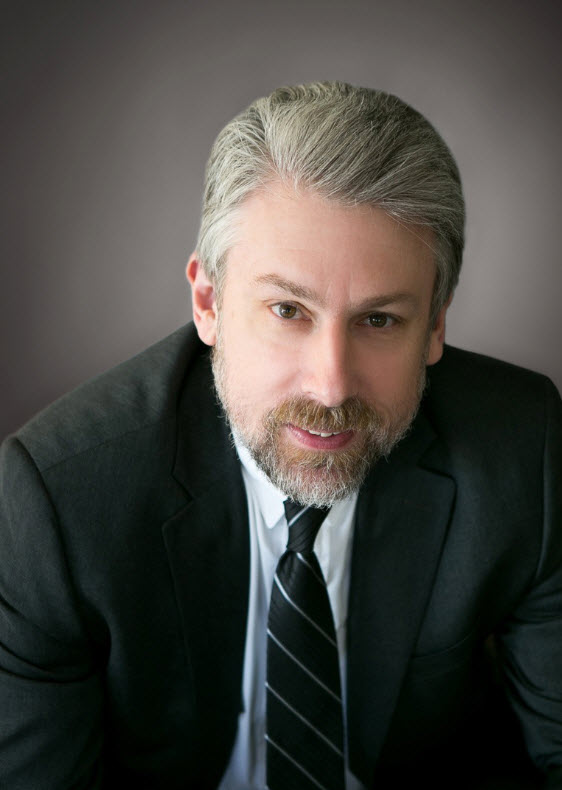 Mark Roderick is an attorney at Flaster/Greenberg PC concentrating his practice on the representation of entrepreneurs and their businesses. He maintains a Crowdfunding blog, which contains news, updates and links to important information pertaining to the JOBS Act and how Crowdfunding may affect your business. For more information, email him at mark.roderick@flastergreenberg.com, call him at 856.661.2265, follow him on twitter @CrowdfundAttny or visit www.crowdfundattny.com.