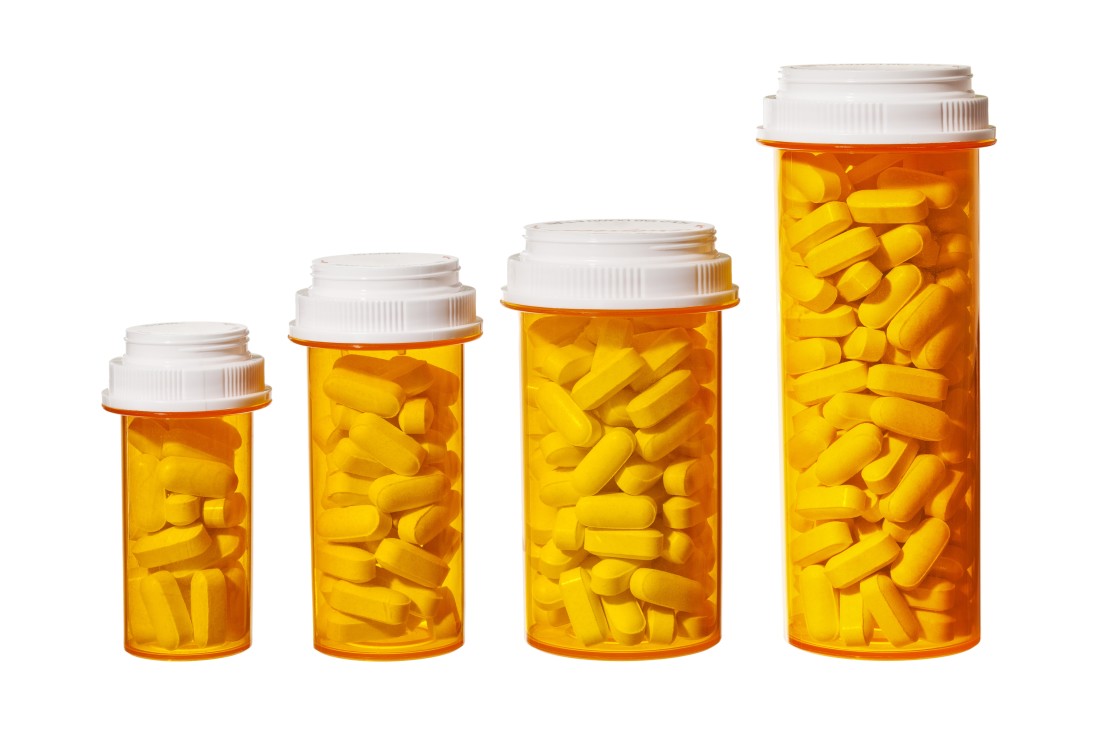 Flaster Greenberg recently represented Alembic Pharmaceuticals Ltd., one of India's leading pharmaceutical companies, in the purchase of Orit Laboratories LLC, a private, New Jersey-based generic drug development company. This was Alembic's first cross-border acquisition, and was conducted as a stock purchase through Alembic's subsidiary, Alembic Pharmaceuticals Inc.
Alembic is a publicly-traded company that manufactures and markets generic pharmaceutical products around the globe. The company has grown by leaps and bounds since its founding more than 100 years ago. Investing in the international generics market is a large part of the company's growth strategy, as evidenced by their recent purchase of Orit.
For Alembic's first transnational acquisition, it was imperative they assemble a team of experienced counsel to guide them through the ever-changing, and often challenging, international purchasing process. The Flaster Greenberg team, which included Peter Spirgel, Bill Skinner and Georgee Thevervelil, was engaged by Alembic at the onset of the initial transaction discussions, and administered the deal through its completion. From guiding the client through the bidding process to developing and finalizing the detailed transactional plan and purchase agreements, the FG team was essential in ensuring the deal went smoothly. FG's deep bench and local connections also facilitated the indirect acquisition of real property in Essex County, NJ, previously owned by an affiliate of Orit Labs. Prior to finalizing the transaction, our attorneys also negotiated the employment agreements for key executives of the target whom were retained by Alembic.
Communicating with a client in a time zone half way around the world can be challenging, but the FG team was accommodating to the clients' schedules and participated in conference calls before dawn and late into the evening. They also worked regularly with Alembic's US-based team located in Bridgewater, NJ.
The acquisition of Orit has added to Alembic's growing list of holdings in the international generics market. This stock purchase also expands the breadth of product offerings to Alembic's customers, and is a clear indication of their commitment to the US generics market.
"The stakes were high for our first international acquisition, as we were in unchartered territory. Had it not been for the sage counsel provided by our attorneys at Flaster Greenberg, our deal may not have gone as smoothly or efficiently as we would have liked. Peter, Bill and Georgee were pragmatic and insightful, and ensured our business goals were met and that the outcome aligned with our growth strategy. They shepherded us through the process and went above and beyond, connecting us with the necessary folks to round out the deal." - Jesal Shah, Alembic Executive
Intellectual property assistance for a growing company in the pharmaceutical industry is vital, and Flaster Greenberg's IP department continues to support Alembic through patent advice and representation.
The acquisition closed on October 31, 2017 and is seen in the pharmaceutical industry as an important move by Alembic, expanding its presence in the world's largest drug market, and has been widely reported by numerous international trade and business publications.
About Alembic Pharmaceuticals:
Alembic Pharmaceuticals Ltd. (NSE: APLLTD) was founded in 1907 as Alembic Chemical Works Company Limited with an objective to develop and revolutionize the pharmaceutical and drug industry in the Indian subcontinent. Today, Alembic Pharmaceuticals is one of the leading pharmaceutical companies in India. The publicly-listed corporation manufactures and markets generic pharmaceutical products across the globe and is headquartered in Vadodara, a city in the Indian state of Gujarat, India.
Orit Laboratories specializes in generic oral pharmaceutical development, focusing in analytical and formulation development of generic oral dosage forms for the US market. They are located in West Caldwell, NJ.
Practice Areas
Industry Groups
Learn More